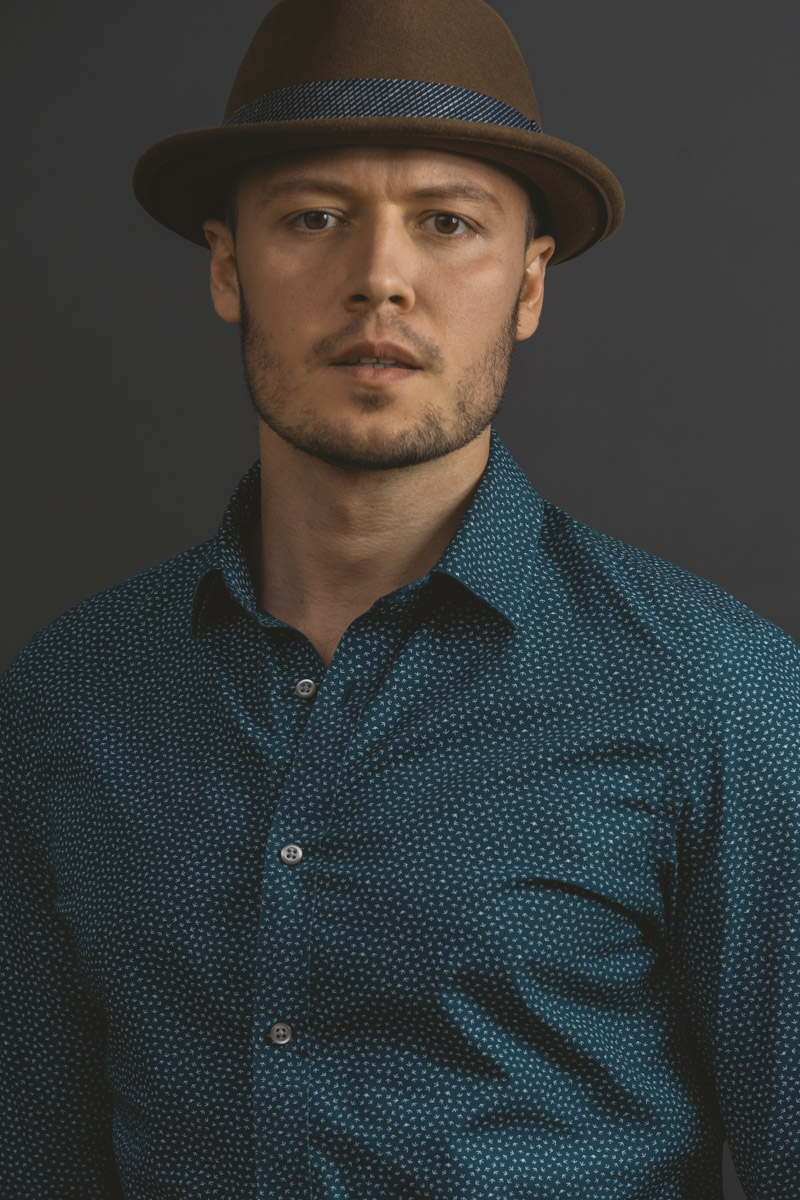 When I came to USA in 2005, I found this city amazing. I realized that I can develop myself as a wedding photographer in NYC. People, architecture inspires me for taking great pictures. When I did my research about wedding photographers in New York I found hundreds of them. From very expensive to very cheap wedding photographers. And I found my niche. I realized that my favorite is a small wedding, from 1 to 4 hours long. They can be in Manhattan City hall and Central Park, in restaurant, rooftops, apartments and even hotel rooms. I found that it is better to take pictures for a few hours then to full day. It is much more effective for me, when you can put all of your energy and creativity into this short period of time then to keep you energy for the whole day how it usually on a big weddings.
Central park and City hall wedding.
I believe that Central park and City hall are one of the best places to have your wedding in NYC. Central Park in one of the most beautiful places on the earth. Most popular spots in Central park are Ladies pavilion and the Bow Bridge. It is better to have this place booked (have permission on your wedding time) to be sure nobody else is going to be there. I can help you with that, I know how to get the permission in a short time. City hall is very effective place to get married, nearly one hour and you're done. Especially if you want to visit many places on your special day and take some great pictures in the city.
Proposal photographer NYC
One day few years ago one of my clients asked me secretly to take pictures of him and his girlfriend. H was going to make proposal to his girlfriend. At that time I new almost nothing about this exited ritual. I was mainly wedding and engagement photographer before, but my first experience as a Secret proposal photographer was in NYC. And I found that this is what I want to concentrate on. As of 2015 I shoot more then 400 secret proposal but very new shoot is so exited and thrilled for me.
My equipment list: Cameras – Canon EOS 1D X, Canon EOS 5D Mark III. Lenses – Canon EF 70-200mm f/2.8L IS II USM, Canon EF 100-400mm f/4.5-5.6L IS USM, Canon EF 24-70mm f/2.8L USM, Canon EF 85mm f/1.2L II USM. Light – Canon Speedlite 580EX II, Profoto Acute2 2400.
My rates are very affordable. I work hard, and I take great pleasure in what I do. By working here in in New York, I have clients from around the globe, all of whom have varied cultures and languages. Every new shoot provides something new that I seek to share with my clients through my photography. As of 2014, I've shot around 300 secret proposals/engagement events, and around 100 weddings.
I know how important the quality of photos are for my clients, and I pay careful attention to every small detail of the scenes I am capturing.