Proposal photography and videographer
IMMORTALIZE YOUR PROPOSAL
with breathtaking photographs, video and planning
Marriage Proposal in
New York City!
It's really not surprising that so many people choose to get engaged in New York — with the cinematic Brooklyn Bridge, the green and peaceful meadows and bridges of Central Park, and the dazzling lights of Times square, New York truly is the most romantic city in the world.
With me, you'll get a photographer with a roster of proposal ideas, from the classic to the extravagant. I know what works — and, importantly, what doesn't. I can tell you all the best spots for proposals in and around New York City, whether you want all the familiar trappings of a traditional proposal or you want to find an unusual and quirky way to say 'I do.'
As You Seen In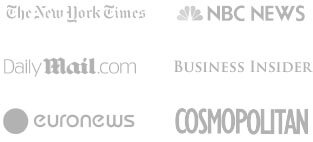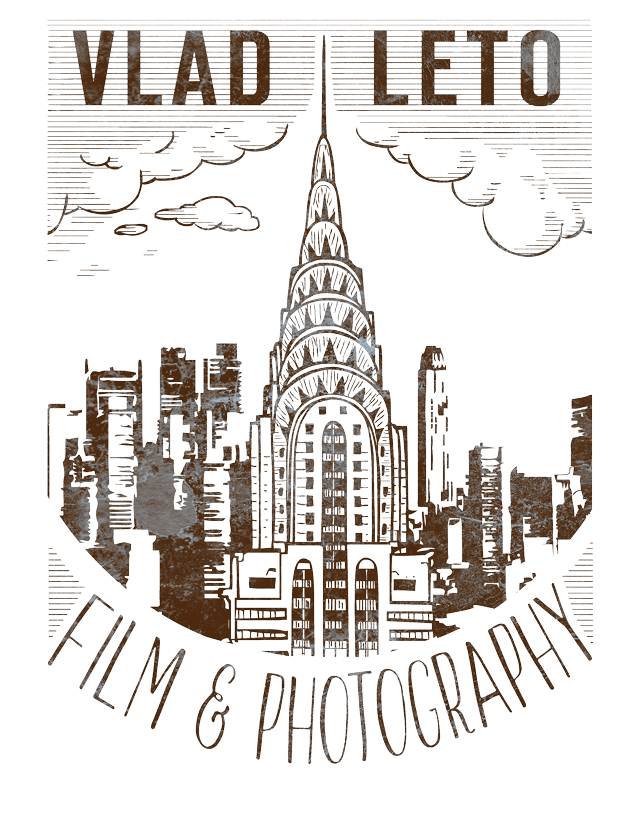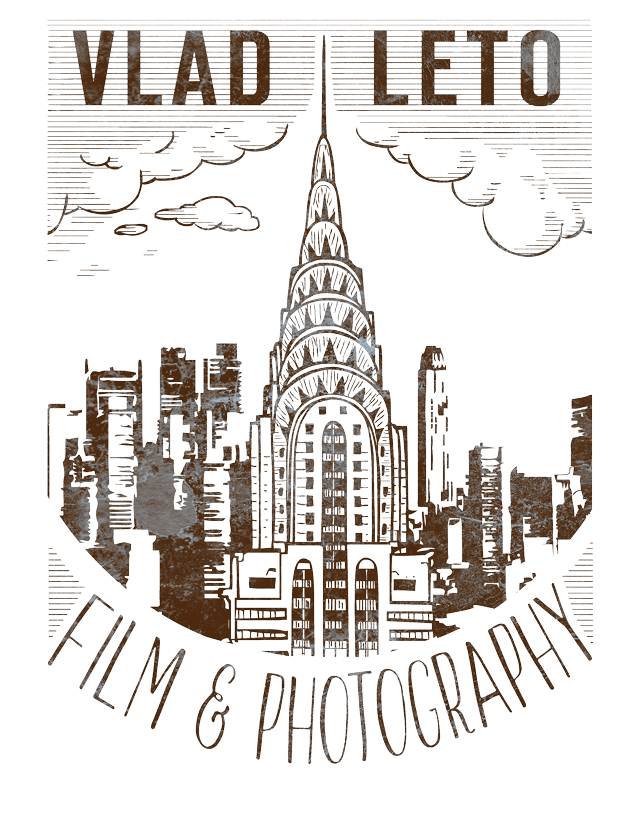 Marriage
Proposal Photography
I understand how important marriage proposals are. You want to spend the rest of your life with your partner, and you want that decision to be marked out with the most romantic gesture possible. Equally, you want to keep these memories for life and be able to share them with your friends and family.
The surprise of the proposal happens only once, and so it's important to have the right photographer who knows exactly how to capture that moment. Having shot more than 800 marriage proposals in NYC alone, I have the skills and experience to ensure your film-worthy moment is captured forever.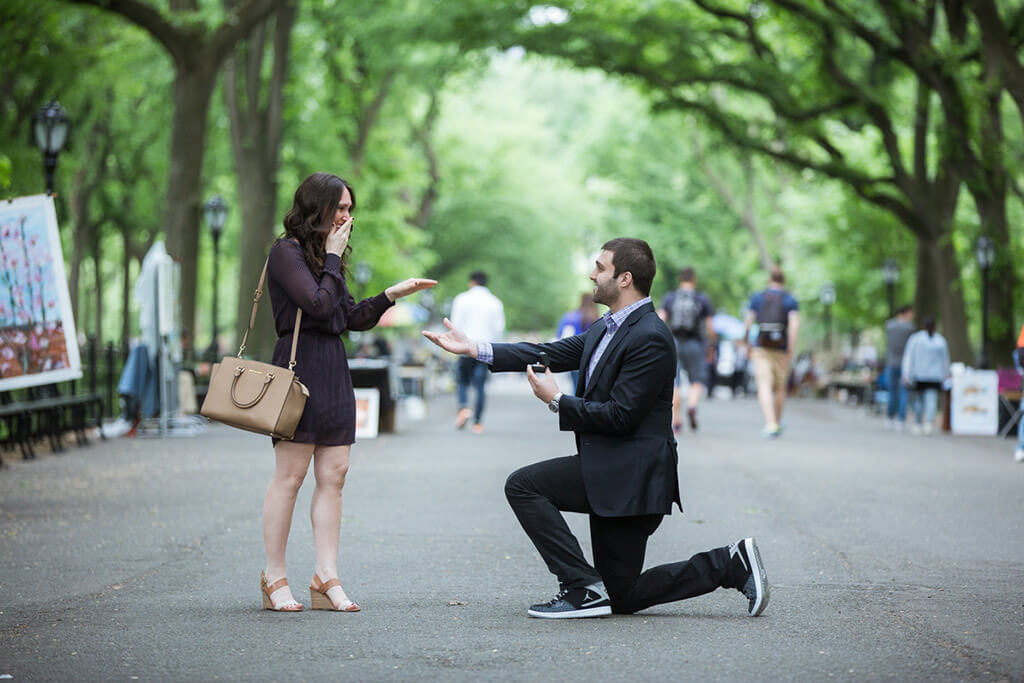 Photography Packages
start at $375
Want more information about my other video and photo package options? Thinking about hiring a drone for filming? Just send me a message and I'll get right back to you!
Marriage
Proposal Videography
A Very 21st Century Proposal in 4K!
It is no wonder that many couples are opting for both photography and videography for their special day. My videography packages come included with a studio interview (or at an NYC location of your choice) where you will have the chance to talk a little about your relationship and what led you to propose. I then edit the interview alongside the filmed clips of your actual proposal, before returning to to you. I've found this interview is a wonderful additional surprise for your loved one once(s) he sees the final video.
Proposal videos are popping up all over YouTube. And why not? Proposing is one of the only times you get to open your heart and deciare your everlasting love for your partner - you have gone to great lengths to find the perfect moment and source the perfect locationt, so why shouldn't you immortalize that in a beautiful video? I understand how important proposals are and I understand the desire to have your incredibly important day remembered. It's true: sometimes, photographs just aren't enough.
Video Packages
start at $495
Want more information about my other video and photo package options? Thinking about hiring a drone for filming? Just send me a message and I'll get right back to you!
Marriage
Proposal Planning
I work together with a professional proposal planner to help refine the details of your day and make your proposal one that's truly unforgettable. We offer the following and more:
Unique proposal ideas

Assistance with planning and timing your day

Bespoke plans for your big day

Decorations, direct from our studio (contact us for our list)

Live musicians

Venue rental in NYC, including private rooftops with breathtaking views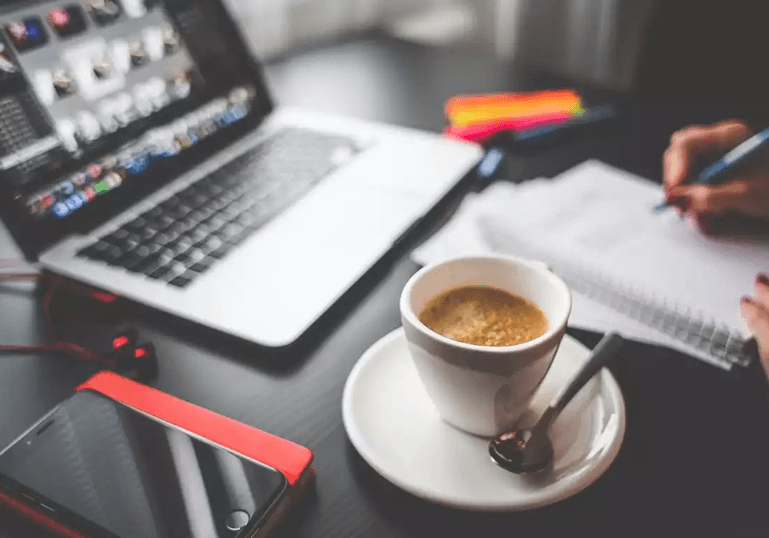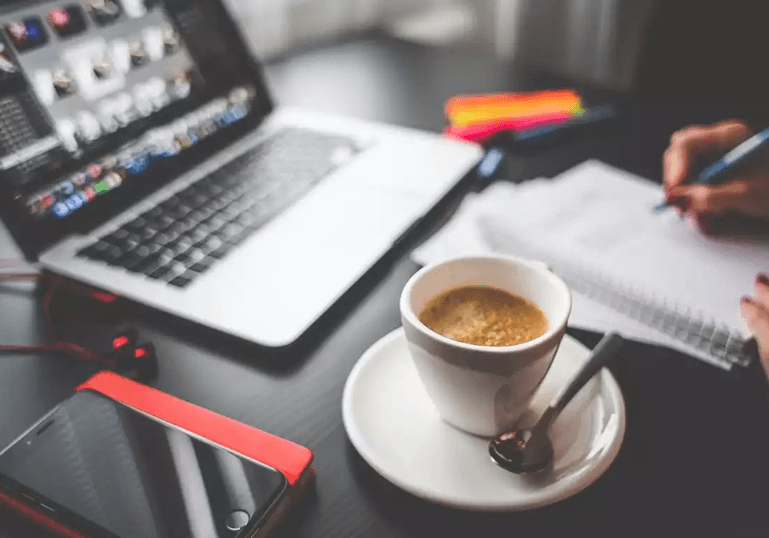 Proposal Planning Packages
start at $250
Looking for unique proposal ideas, rooftop/venue rental, decorations, live musicians, or just general assistance? Send me a message and my planning team will get right back to you!
LGBT marriage proposals are so often left out — I'm making it my mission to turn that around. Contact me for advice and ideas; I'd be more than happy to help you create the perfect day for you and your partner. Let's make same sex proposals as beautiful as they should be!